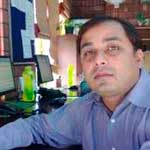 Name: Uday Jha
Profile: Founder - Digital Business Media
Email: webmaster(@)dbandm.com
Phone: 8178133868
Skill
Business Media: Print, Web and Social
99.9%
Designing: Web and Graphic
98%
Development: PHP and Frontend
95%
Web Presence: SEO and SMO
90%
Leadership and Management
85%
Acquaintance
Excellent Entrepreneur, Innovator, Leader and Certified IT professional - MCITP, RHCE, CCNA
Founder and CEO @ Digital Business Media. Armed with 20 + years' experience in Web Technologies and Business Media – Digital, Print, Graphics and Social, I now produce Customer Magazines: Diplomat Today, Theme-Based Magazines: Agro Food Business, Commemorative Publications, Customized Publications: The People and Management and Promotional materials: National Career Counsellors Network, NCCN Event for my clients and help them reinvent their branding wheel.
To me, success is all about my client's satisfaction. My passion with UX/UI helps me keep my creative hat on. I still love to freelance. If you want to explore possible business opportunities, feel free to write to me.
Ability
Corporate webmaster experienced in web technology - design, development, hosting, administration, analytics, web presence, search engine optimization (SEO), social media integration, print media work, campaign management, network management and system administration. Competent in social media campaigns and unique e-mail campaigns on a variety of platforms
Web Design
Using our customer-focused approach, I can ensure a website design that will help streamline your customer's journey, compelling visitors from the beginning, and driving more people
Web Development
Experts in WordPress and WooCommerce development, I can help to streamline your website functionality to not only bring in leads, but to also take a load off of your day-to-day work processes.
Web Presence
SEO boost your ranking by optimizing your website with effective content, structure, and strategies that will have organic traffic flowing into it, turning new traffic into lasting client-relationships.
Business: Print Media
I can help you to publish Magazines, Brochures, Newspapers, Flyers and other collateral, pieces which are the traditional print media used in advertising to a wide local marketplace.
Business: Digital Media
I can help you in Digital media business, which works for any business in any industry. Digital marketing still involves building out buyer personas to identify your audience's needs
Business: Social Media
I can help you in Social media business, which is a form of internet marketing that involves creating and sharing content on social media networks in order to achieve your marketing and branding goals.
Aesthesis
Excellent organizational 20+ years of sterling experience in print media work, system administration, hardware and network management, web technology, web administration, web presence – SEO, SMM, SMI.
My past industrial print media work experience involve with foreign Diplomatic Missions in New Delhi, the Indian Diplomatic Missions abroad, for trade blocks, bilateral chambers of commerce, India Post, event management, tourism and investment, profiles of various states and sectors, and other institutions.
I designed different magazine and websites such as diplomatist, creature companion, food marketing & technology, iiptf, drinkasia, Africa Today and many more promotional metiarials in my previous company.
Some websites in which currently I am involve in:
"We just completed our new website with Iceberg Web Design and are so excited to have it live!! It is so professionally done and eye appealing, not to mention how great it looks and works with mobile devices.".
"When you choose Uday or digital Business Media you get a wonderful, professional team with innovative ideas, awesome customer service, and exactly what you're looking for. Uday took the ideas that we had and put them perfectly on the web."
"Initially we thought our website was going be just to validate us as a company. But what it did actually was save a bunch of time by implementing different tools that we didn't even know we could use a website for.".
Anthology
For your business I can provide valuable business media options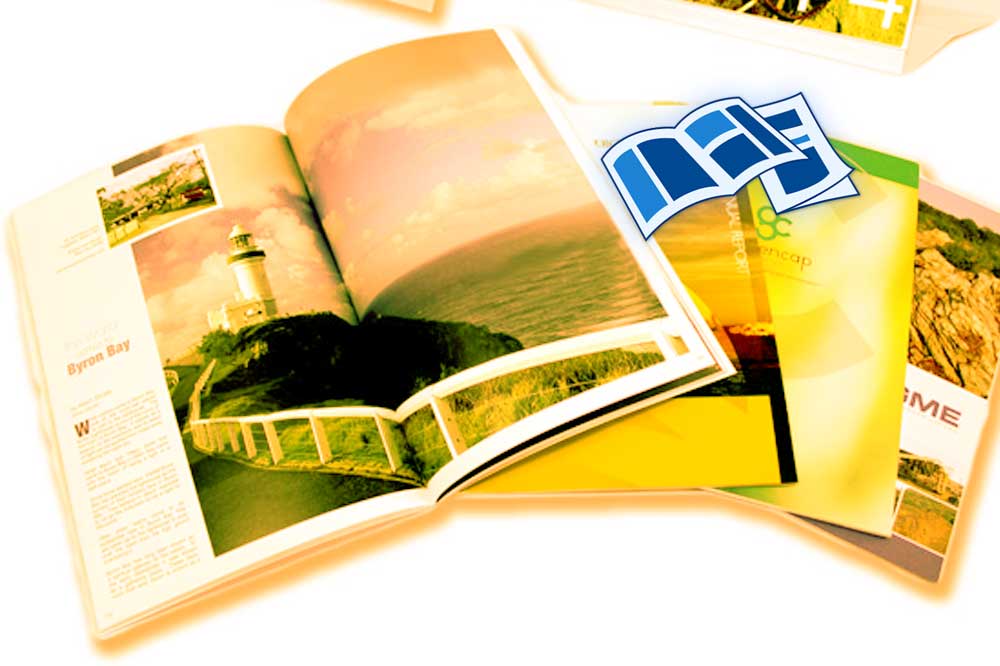 Magazines, Newspapers, Brochures, Posters and Flyers are a highly engaging medium with strong audience interest in a wide local marketplace. People read because they care about the specific topics.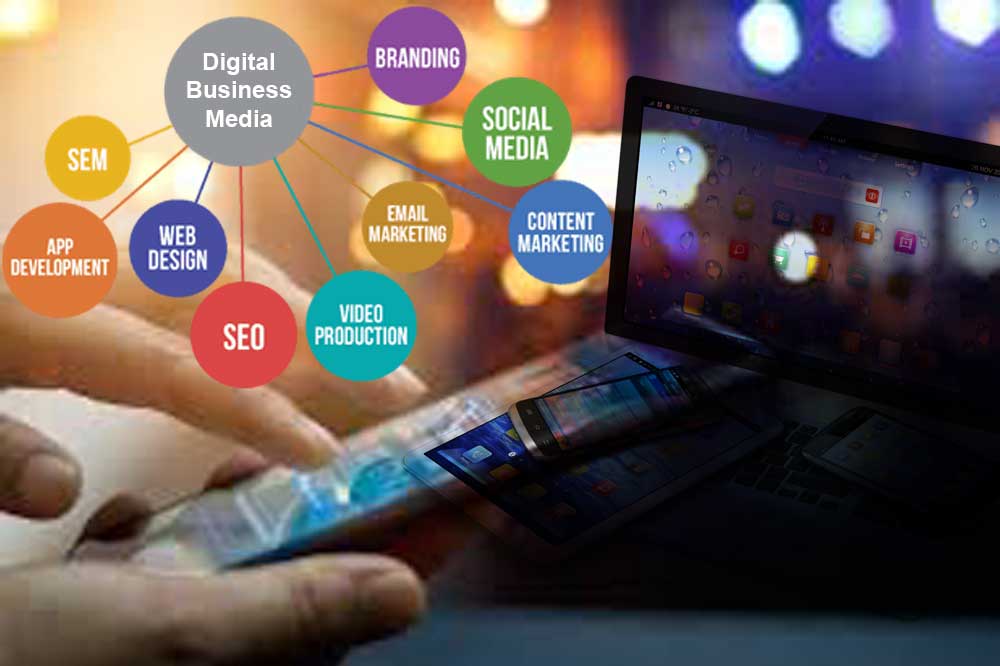 Digital media is a form of electronic media where data are stored in digital form and transmission of information or to the "end product", such as digital video, digital signage, digital audio, or digital art .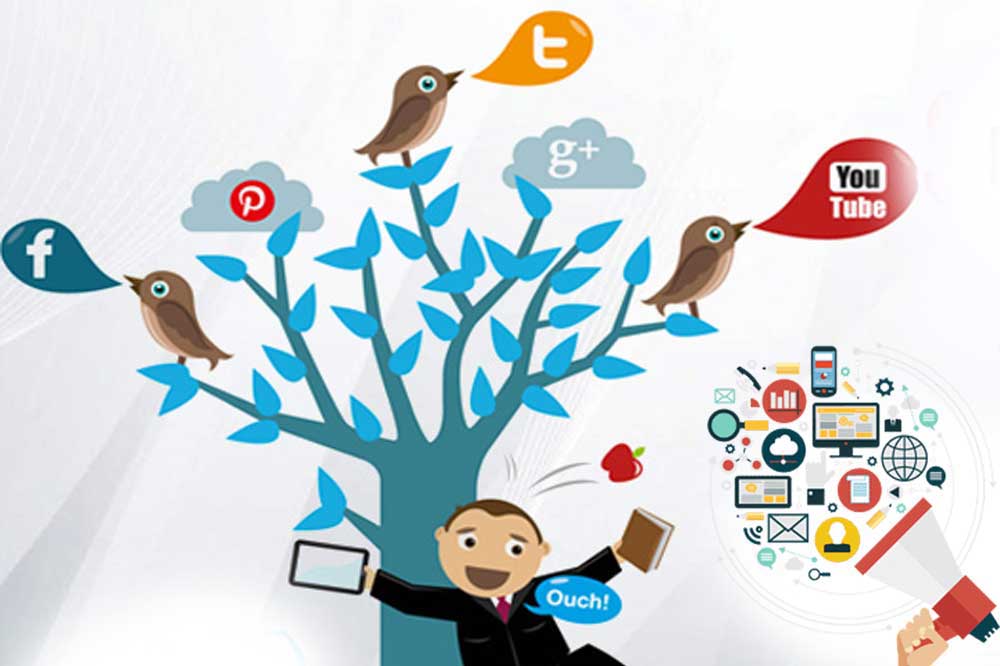 Social business media is a powerful way for businesses of all sizes to reach prospects and customers. Your customers are already interacting with brands through online media